Philips Respironics has announced a voluntary recall for specific Medical Devices.
For information on the Recall Notice issued by Philips along with a list of affected devices,
Please visit: philips.com/src-update or call:  (877) 907-7508
Welcome!
Sleepwell is a local home medical equipment company dedicated to partnering with our customers and referral sources to provide the best quality of care.  Our staff of over 30 employees and our convenient locations are carefully selected so that we can take care of your home medical equipment needs.

Sleepwell is able to make decisions quickly, and we are always available to take care of special requests.  We have always dedicated ourselves to being contributing members of the communities we serve, including contributing financially to local charities, providing equipment to indigent patients and serving on boards and committees of non-profit organizations.

What we ask of our customers and referral sources is to call Sleepwell and let us show you how we are different.  We firmly believe that the difference will be noticeable and that you will be glad that you made the call.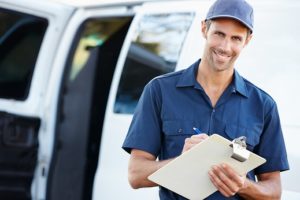 Helpful & Professional Staff
We Deliver In A Timely Manner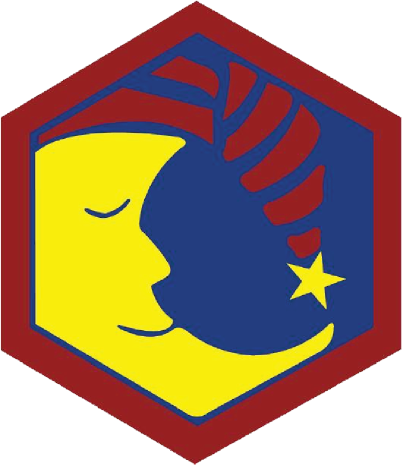 If everyone in the world were as professional and kind as Sasha and Jill this world would be a better place. A kind smile and great attitude goes a long way and could actually make a customers day as they did for me today. My name is Pastor Clark and these beautifully spirited ladies made my visit a great one. I recommend Sleepwell to all my family and friends. Thanks and God Bless!
Eric Clark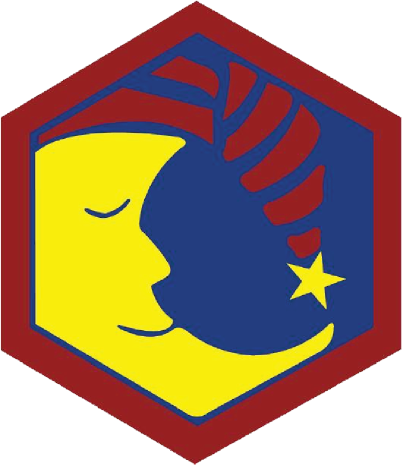 I would and have recommended them. For my machine and how to use it, they go over it and explain it thoroughly. I have dealt with Sasha and she was informative and so very helpful. This group is absolutely terrific.
Barbara J Smart-Fisher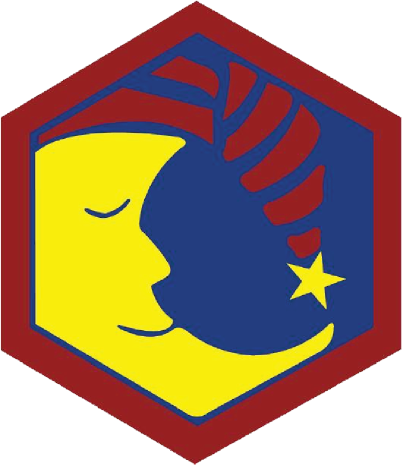 The staff there are very nice and very knowledgeable. Thanks Sasha for always making me feel comfortable and answering my thousands questions no matter how ridiculous some of them are. I hope to find an amazing group of people to work with my CPAP machine here in Atlanta.
Conrad Campbell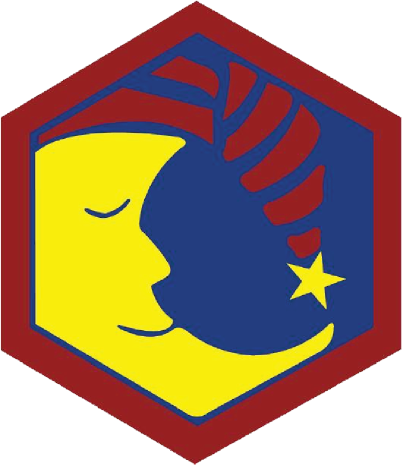 I had a CPAP supplier in Warner Robins for years. Then suddenly everything went south when they were bought out by a larger firm. They went from a human calling to advise it was time for my shipment, to a computer that seemed to always call when driving asking to press this for that to confirm. Not a good investment. The Warner Robins suppliers system never shipped my supplies correct after that. I called Sleep Well set up an appointment to come in and moved everything to Sleep Well in Macon and have been fully satisfied. They take the time to address any questions and let me know when new system products like mask come out. They take the time correctly Fit me for new mask. The staff have at Sleep Well made me a very happy new customer due to their outstanding customer service.
Joe Kendrick